Statement of Purpose
AC Reynolds Preschool is a developmentally-appropriate learning center emphasizing an integrated relationship between teacher, parent, and child. Our center is committed to providing a caring program that recognizes the mental, physical, and developmental needs of children. The center exists to provide a learning lab for high school students enrolled in the Early Childhood Education Career and Technical Education program. AC Reynolds Preschool serves children who are at least three years old and completely toilet-trained. The child care center operates within Buncombe County Schools and is regulated/supported by the North Carolina Department of Health and Human Services' Division of Child Development, Buncombe County Fire Marshal, Buncombe County Department of Health, Buncombe County Child Care Health Care Consultant, and Buncombe Partnership for Children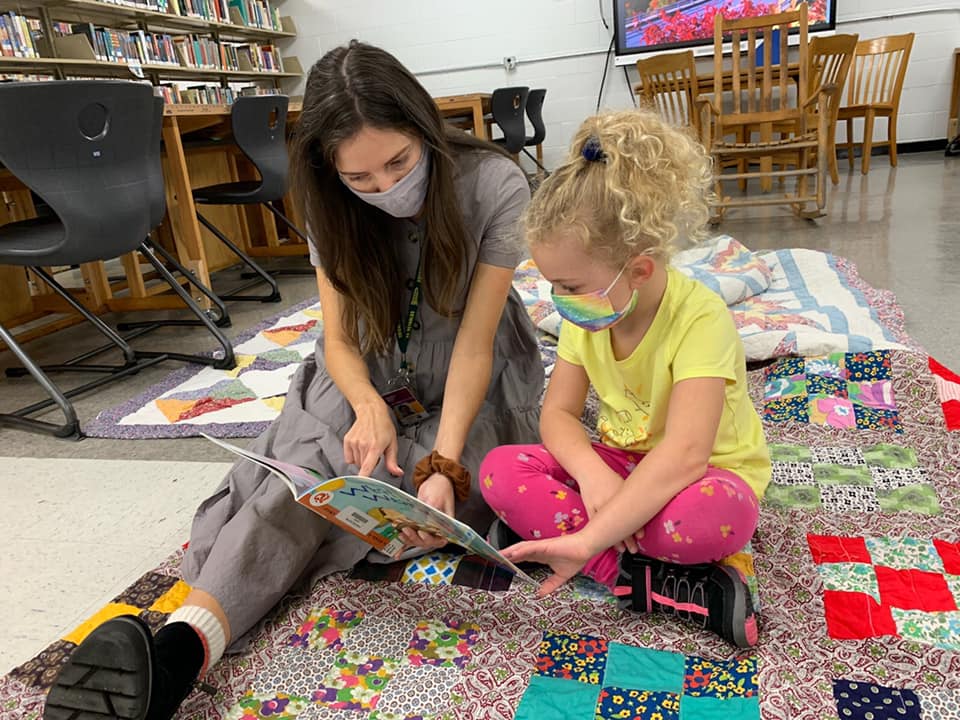 Heather Baker
FACS Teacher/Preschool Director
Ms. Baker teaches the Early Childhood classes and directs the preschool.
Preschool Assistant Teacher
I am thrilled to be part of the Rocket Family! My husband and I moved to Asheville from the Chicago area in 2020. We have a deep love for hiking, especially the Appalachian Trail, and wanted to live closer to it. Our two grown daughters enjoy coming to visit and hiking the trails of WNC. I received a bachelor's degree from Illinois State University in dance education and have taught preschoolers for twelve years. I love the energy and curiosity of young children and am grateful for being part of their lives.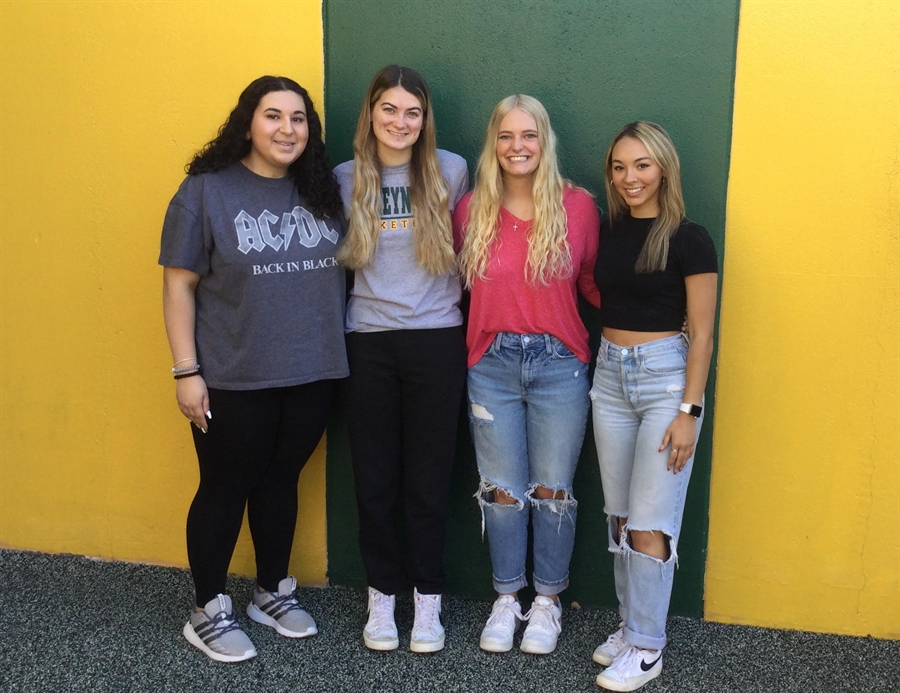 Students in the Early Childhood Education class intern in the preschool every day. All students must successfully complete the internship component of the course in order to receive credit for the course. Before beginning the internship at the preschool, each intern must be at least 16 years old and submit the following documents:
Application

Proof of negative PPD test for Tuberculosis

Emergency Information on Staff/ Staff Health Questionnaire

Confidentiality Agreement

Authorization for Background Check

CTE Student Safety Agreement

Insurance Waiver